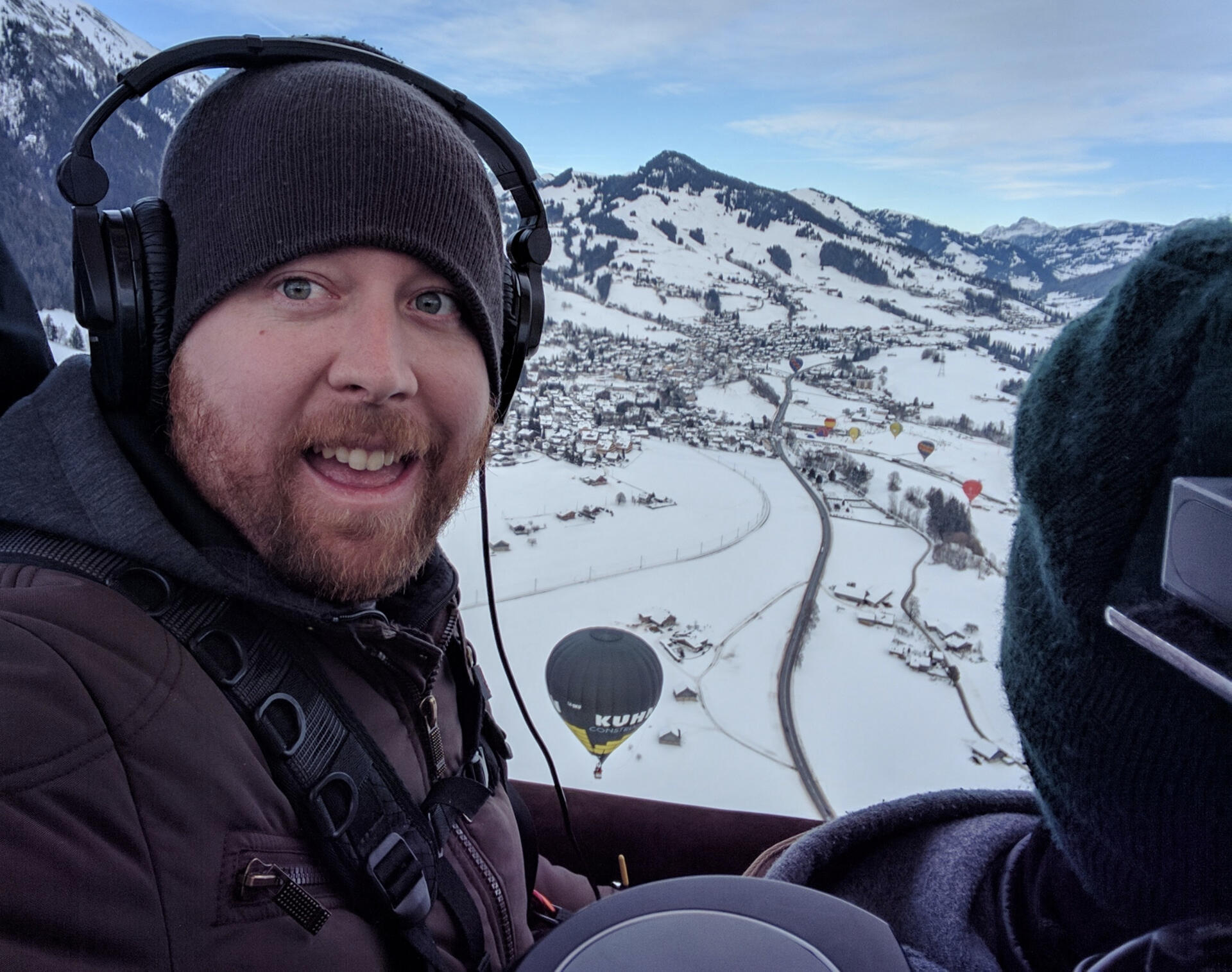 About Me
I've been a production sound mixer and sound designer in Los Angeles since graduating Chapman University's Dodge College of Film in 2010. Whether working on award winning documentaries as a "one man band" to mixing full length features, I've worked on just about every type of production having filmed on four continents and in over thirty states.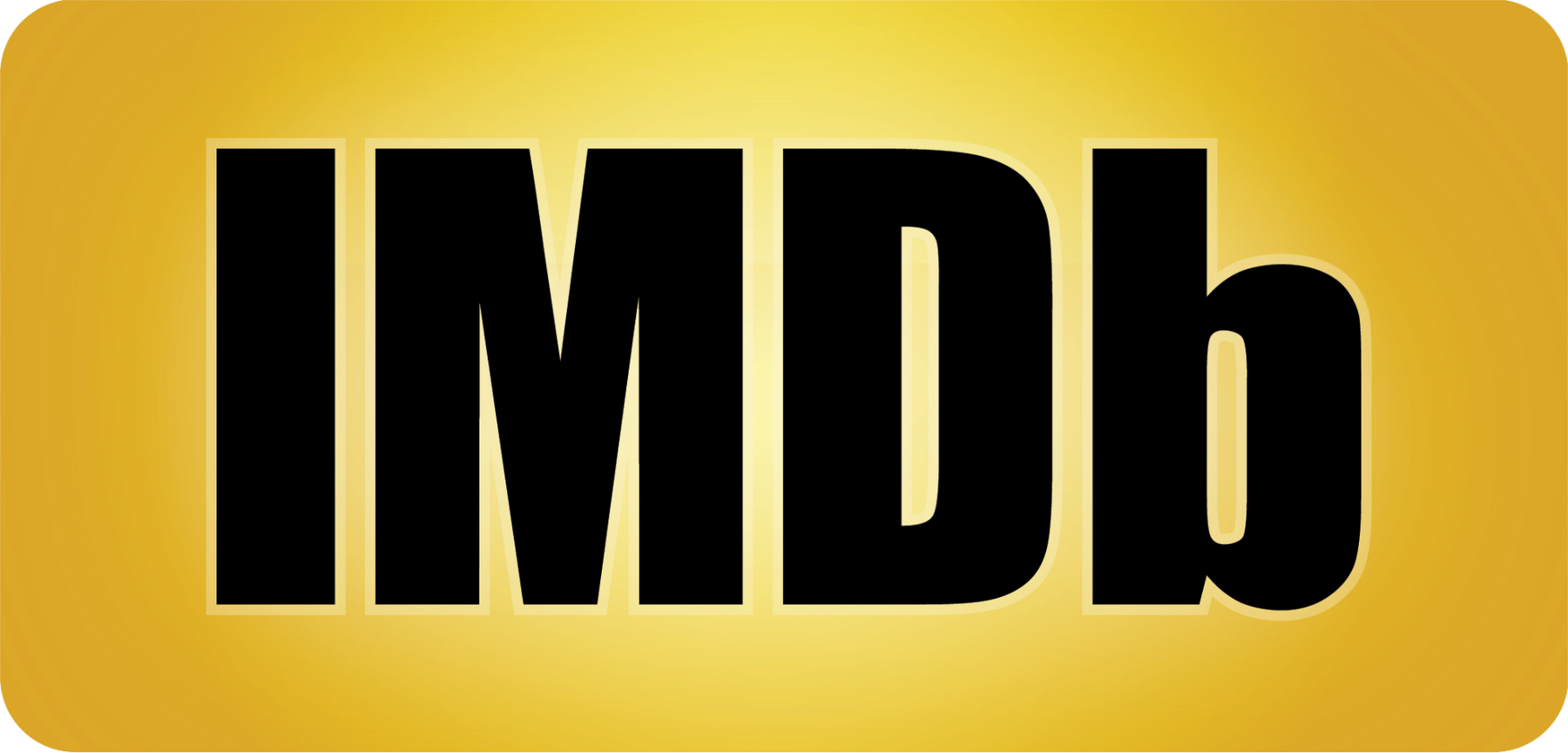 Selected Works
"John Waite - The Hard Way"
Scott Wright, director. Feature Documentary. 2021.

"David Crosby: Remember My Name"
A.J Eaton, director. Cameron Crowe, producer. Feature Documentary. Sundance '19.

"Linda Ronstadt: The Sound of My Voice"
Rob Epstein, Jeffrey Friedman directors. Feature Documentary. Theatrical '19.

"The Smartest Kids"
Tracy Droz Tragos (Rich Hill), director. Documentary. DOC NYC '18.

"Augie"
James Keach, director. Feature documentary. Newport Beach Film Festival.

"Chicago: Now More Than Ever"
Peter Pardini, director. Documentary for the band Chicago/CNN.

"Glen Campbell: I'll Be Me"
James Keach, director. Feature Documentary. Nominated for Academy Award.

"I Know You From Somewhere"
Andrew Fitzgerald, director. Sundance Film Festival & SxSW '17.

"Drib"
Kristoffer Borgli, director. Narrative Feature. Premiered SxSW '17.

"Under The Electric Sky"
Dan Cutforth, Jane Lipsitz, directors. Feature doc about EDC. Sundance Film Festival.

"On The Road"
Walter Salles, director. Cannes Film Festival '12.
Gear List
Sound Devices 633 (with timecode / 6 Isolated channels + 4 mix channels)

Tascam HS-P82 8 Track Recorder (with timecode / 8 Isolated channels + 2 mix channels)

Sennheiser MKH-50

Sennheiser MKH-8060

Røde NTG-3 Shotgun Mic

7x Lectrosonic SM series Wireless Lavs

Lectrosonics Venue Field Receiver w/ 6 VRT Rx Modules

Lectrosonics SRb and SRc Dual Receivers

Lectrosonics IFB (IFBT4) w/ 8 IFB Receivers for clients/crew

3x Sennheiser G3 Wireless Lavs

Various Countryman Lavs

Denecke TS-3EL "Smart" Slate

6x Timecode Boxes

Wireless "Scratch" receivers for up to three cameras

Post Production Gear:

Pro Tools Ultimate

Yamaha 5.1 Surround Monitors

Focusrite Preamps

ADR/Foley available offsite

Fast net connection for fast down/upload delivering of files worldwide